---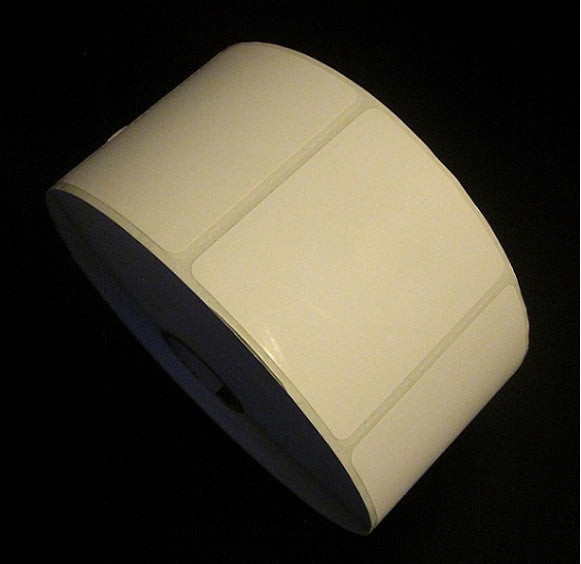 Zebra #10009525 Smart Pricer TT 2x2L Permanent (Single Roll)
Regular price $19.35
Important for Smart Vendor Retailers - this label size is supported only within the Smart Pricer Module printing routines.
Manufactured by Zebra. Compatible with Zebra printers.
Single Roll, Smart Pricer, White.

Thermal Transfer.

Permanent Adhesive.

Labels wound facing out.

Roll size 2-3/8" wide x 2-1/8" high.

Label size 2-1/4" wide x 2" high.

1370 labels per roll .
Order 6 rolls for a full case.
Purpose:
Recommended for labeling product that is refrigerated, or is stored in areas that are not climate controlled and may be exposed to extreme heat which may cause labels to turn black. Thermal Transfer printing is also recommended when labeling product exposed to chemicals, such as in a pool supply store.
 
Intended for Smart Vendor users with the Smart Pricer module to print their weighed product barcode/price label.
For non-Smart Vendor stores whose label printing routines will support this size for thermal transfer printing.
Additional Supplies Required:
Thermal Transfer ribbon rolls which creates the printing on the label surface.